Retail and shopping mall security requirements are quite different from parking facilities and residential buildings in Toronto. Managing the traffic of shoppers in the entire mall is a challenging task for the shopping mall personnel. Similarly, ensuring that the visitors have incredible experiences while shopping is of utmost importance. For this reason, the shopping mall administration team must hire customer service-focused security officers to ensure safety in shopping malls.
Common security vulnerabilities in shopping malls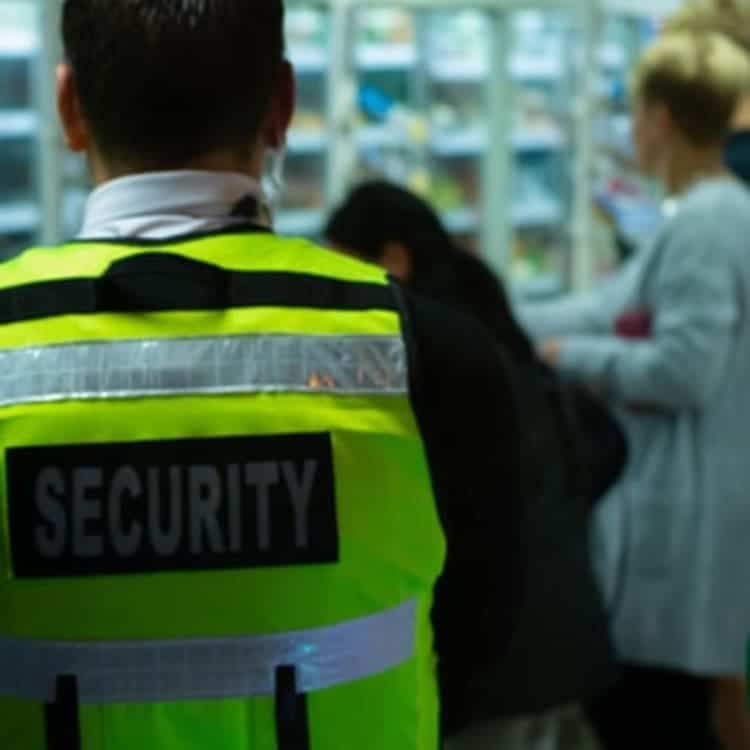 Shopping malls are simply large public areas in which groups of people, majorly shoppers, congregate. As such, such a shopping center is particularly susceptible to various security threats. To maintain shopping mall security, it's imperative to understand the most common security threats so that the mall security team can properly address them. Here are some of the common security vulnerabilities in retail and shopping malls.
Vandalism
As mentioned earlier, shopping malls are public spaces visited by many people, both locals and international travelers. The threat of vandalism increases with the increase in the number of people accessing the premises. The good news is that with an experienced and highly dedicated security staff, maintaining retail and shopping mall security is easy.
Theft
One of the most common security threats to retail spaces such as malls is theft. Shopping malls often contain large quantities of highly-priced items that may be susceptible to theft. Without a well-thought-out mall security program, shoplifting can become a big problem in retail spaces and shopping malls.
Altercations
In various public places such as malls, there's a high chance of altercations happening between shoppers. Indeed, the risk is particularly high during big sales like Black Friday when there's a huge crowd of visitors eager to get deals on nearly everything on offer. With reliable security team patrols, you can prevent such issues.
Unauthorized entry
Most shopping malls have entrance 1, entrance 2, or more entrances and exits for employees, deliveries, and customers. Besides, there are people carrying packages of different sizes in and out during the day or night. This can make it challenging to monitor who is entering or exiting the building. This is why you need additional security guards who understand essential security tips to prevent unauthorized entry into shopping malls.
Vehicle-related crimes
Shopping malls in Toronto get hundreds of visitors daily, which is why they have exterior parking facilities. With a large number of vehicles in any parking facility comes the possibility of vehicle theft and vandalism. Improperly monitored parking facilities leave vehicles vulnerable to break-ins and theft.
Emergency situations
Emergencies such as terror attacks, fires, and natural disasters are uncommon in Toronto shopping malls. However, these situations are dangerous for visitors, employees, patrons, and nearly anyone else within the facility. For this reason, the mall's security team must be well-prepared for such issues. It should be easy to contact security teams in all areas of the mall. Besides, it is essential to maintain a 24-hour emergency security hotline for effective communication.
Lost kids
A relatively common issue in many shopping malls is lost kids. These retail spaces are often crowded and have many exciting things going on. For this reason, kids often wander off and get lost in the crowd. So, it's essential to ensure every security guard knows the proper security protocols to handle issues involving lost children quickly.
Ultimate Security Services offers reliable retail and shopping mall security services.
To properly address all security threats in modern shopping malls and other retail spaces, it's imperative to have well-thought-out security protocols in place. Access control systems, surveillance cameras, security team patrols, trained security guards, and other relevant measures should be implemented perfectly.
At Ultimate Security Services, we understand shopping mall security requirements differ, and that means every facility needs a customized security approach. Our security professionals will work with you to develop and implement a good security strategy.