At Ultimate Security Services, we understand the importance of keeping your property and loved ones safe at all times. That's why we offer a range of mobile security services to protect you wherever you go.
Our team of highly trained and experienced security professionals is equipped with the latest technology and techniques to provide you with the ultimate protection and peace of mind. Whether you need security for a one-time event or ongoing protection, we have the expertise and resources to meet your needs.
In addition to our mobile security services, we also offer a range of security consulting and training services to help you identify potential vulnerabilities and develop a plan to protect yourself and your property.
Contact us today to learn more about how we can help you stay safe and secure wherever you go. We look forward to working with you and providing you with the ultimate in mobile security services.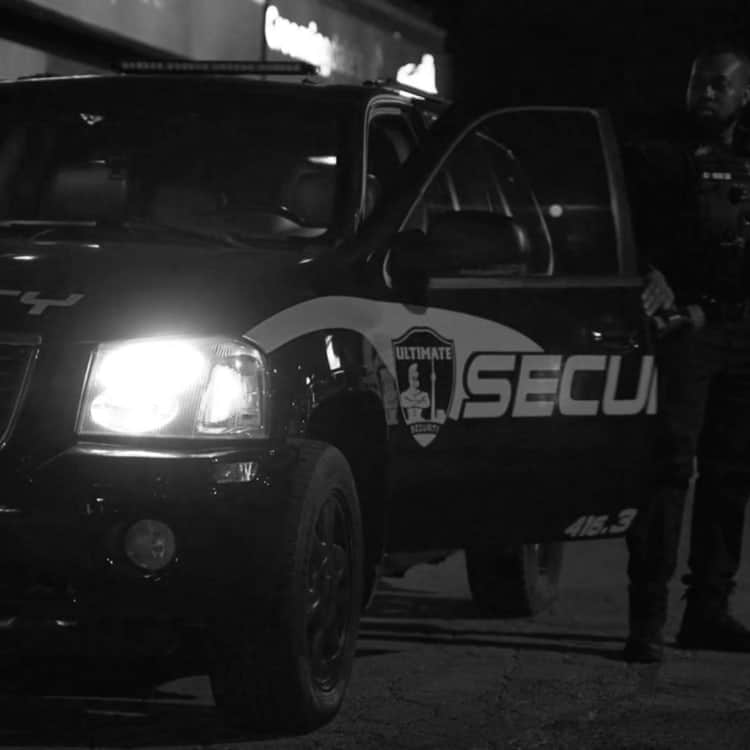 Ultimate Security has been trusted by my community for 2+ years to provide patrol and protection services in our neighbourhood.
Ultimate has consistently provided high end security services at all times. The professionalism and expertise exhibited by upper management is resembled at every level from the supervisors to the guards. The guards and supervisors always display great attention to detail and offer exceptional customer service. We will never use any other security firm. Highly recommended.
Jordan Oliva
Happy Customer
frequently asked questions