Welcome to Ultimate Security Services, your trusted provider of comprehensive condo security in Toronto, Ontario.
At Ultimate Security Services, we understand the importance of feeling safe and secure in your own home. That's why we offer a range of services to help you protect your condo and the people who live in it.
Our team of highly trained security professionals is dedicated to providing the best possible service to our clients. We offer 24/7 monitoring and response, ensuring that someone is always there to help in case of an emergency. We also provide regular patrols and inspections to deter potential threats and identify any potential issues before they become a problem.
PROTECT YOUR RESIDENTS, GUESTS & PROPERTY
In addition to traditional security measures, we also offer state-of-the-art technology to enhance the protection of your condo. Our team can install security cameras, door and window sensors, and other advanced security systems to give you peace of mind.
Don't take chances with the safety of your home and loved ones. Trust the professionals at Ultimate Security Services to keep your condo secure. Contact us today to learn more about our services and to schedule a consultation.
Security Guards
Concierge and Reception Service
Mobile Patrol
Parking Enforcement
Patrol and Inspections
Alarm and Incident Response
Lock and Unlock Services
Event Management
Remote Video Monitoring
Remote Entry/Exit Management
Perimeter Protection
Fire and Life Safety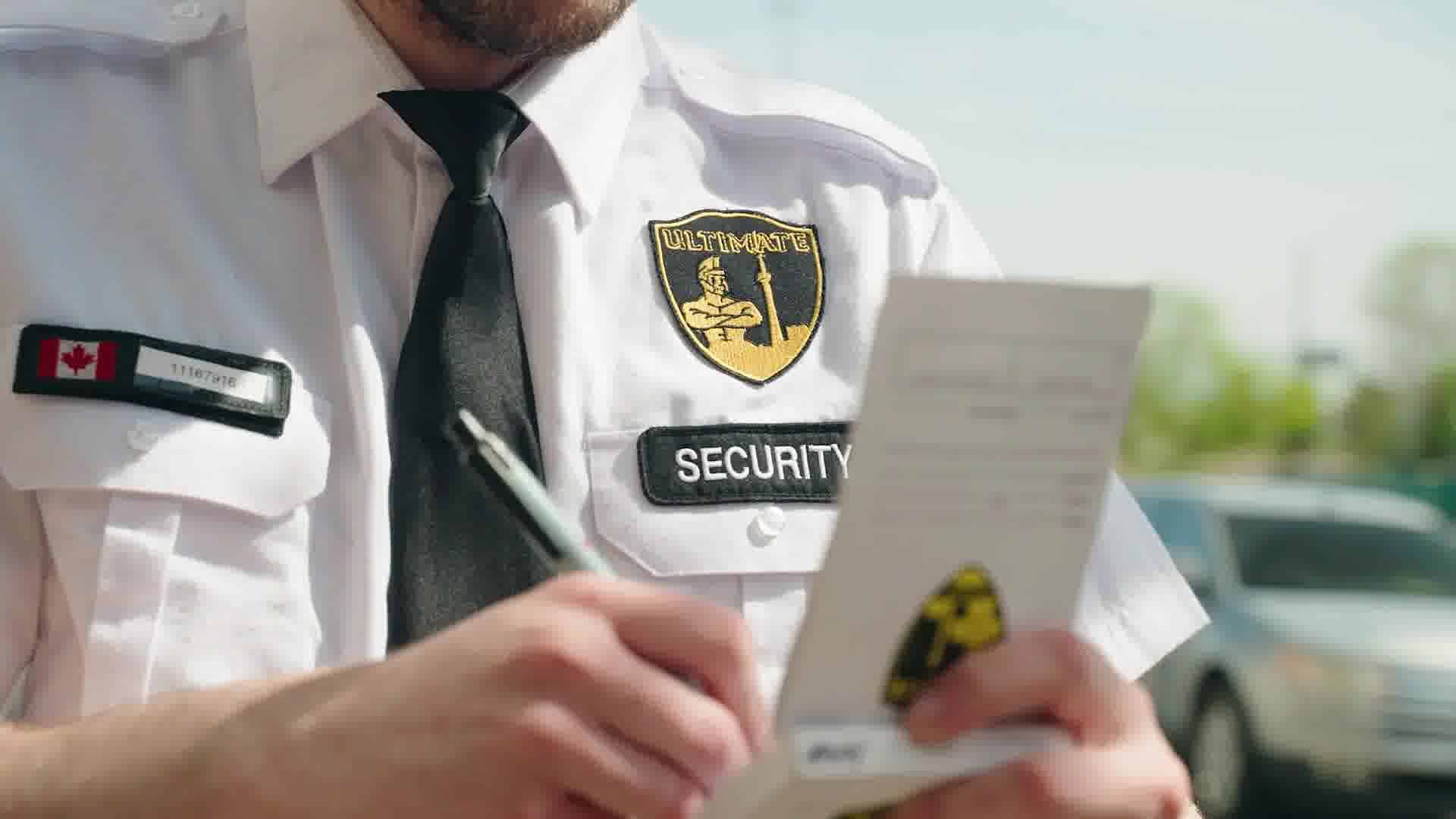 I have been doing business with Ultimate Security Services for the past few months. They are an excellent resource.
Their focus on professional communication in deciphering complex issues is incredibly impressive. They always respond promptly to any inquiries and are a pleasure to work with. I highly recommend them!
Maria Gloria
Happy Customer
frequently asked questions