At Ultimate Security Services, we understand the importance of feeling safe and secure in your home, business, or community. That's why we offer a range of security services to help you protect what matters most to you.
Our team of highly trained security professionals is dedicated to providing the best possible service to our clients. We offer 24/7 monitoring and response, ensuring that someone is always there to help in case of an emergency. We also provide regular patrols and inspections to deter potential threats and identify any potential issues before they become a problem.
In addition to traditional security measures, we also offer state-of-the-art technology to enhance the protection of your property. Our team can install security cameras, door and window sensors, and other advanced security systems to give you peace of mind.
Don't take chances with the safety of your home, business, or community. Trust the professionals at Ultimate Security Services to keep you secure. Contact us today to learn more about our services and to schedule a consultation.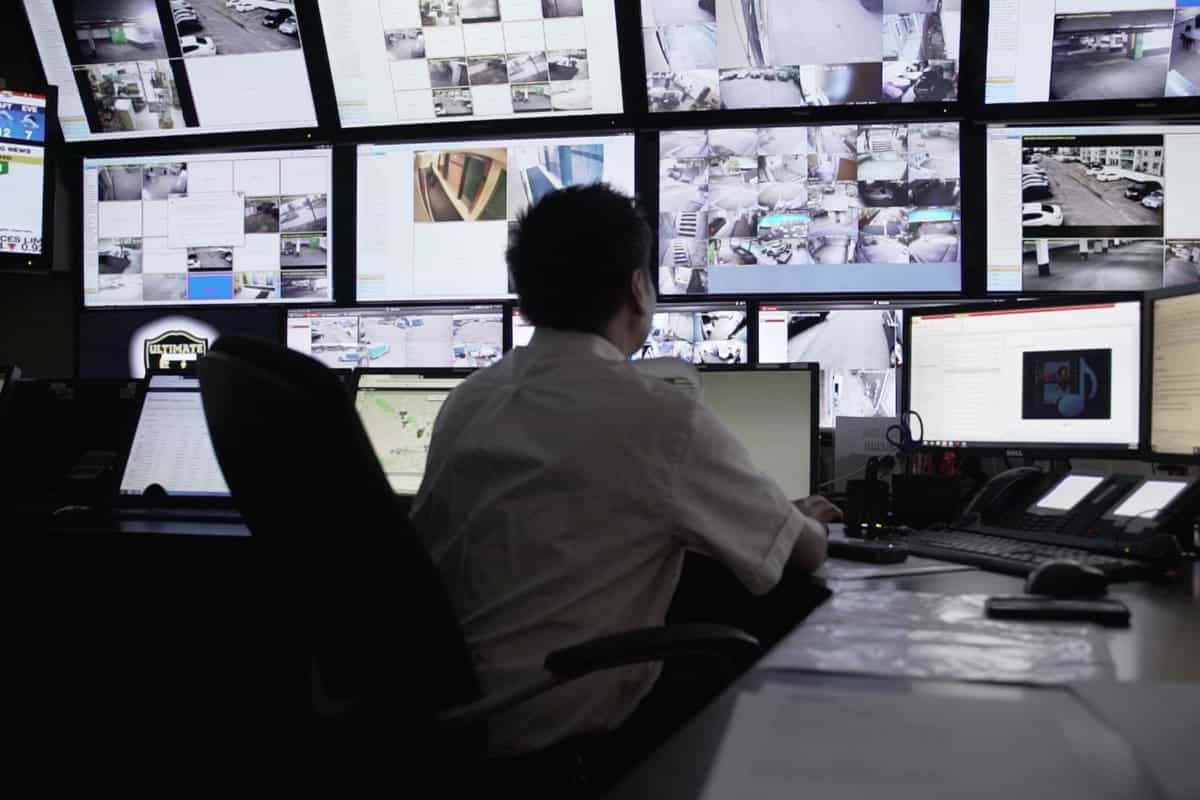 All staff from head office to guards and management are extremely polite, professional and diligent.
Can always count on a rapid response and resolution to any issues I have had. Overall by far the best security firm that I have ever dealt with. 
Thomas Parker
Business Owner
frequently asked questions