Are you looking for a rewarding career in the security industry? Do you have a passion for helping others and keeping communities safe? If so, a career with Ultimate Security Services may be the perfect fit for you.
We are always seeking highly motivated and dedicated individuals to join our team. Our company values diversity and offers a supportive work environment where you can grow and advance in your career.
OUR HIRING STANDARDS FOR SECURITY PERSONNEL
As a member of our team, you'll have the opportunity to work on a variety of exciting projects and gain valuable experience in the security industry. We offer competitive salaries and benefits, as well as ongoing training and development opportunities to ensure you have the skills and knowledge you need to succeed.
If you're ready to take the next step in your career and make a difference in your community, we encourage you to apply for a position with Ultimate Security Services today. Join us and be a part of something special.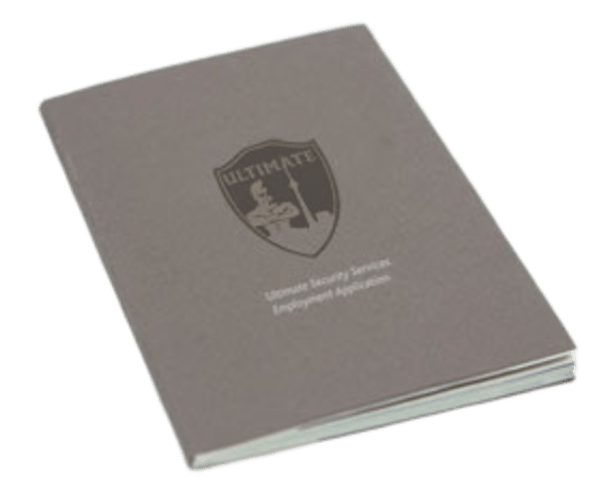 No Security Experience Required.
Potential Guards are required to complete our In-House Orientation and Training.
Minimum age requirement is 18 years of age.
Must have one or more of the following: Proof of Canadian Citizenship, Valid Work Permit, or Landed Immigrant Status.
Minimum of Secondary School Diploma or Equivalent.
Must be willing and able to work flexible hours and rotating shifts.
After 6 months of employment with Ultimate Security Service, can be evaluated and possibly be promoted to Level 2 status.
Previous Security Experience.
Minimum age requirement is 18 years of age.
Must have one or more of the following: Proof of Canadian Citizenship, Valid Work Permit, or Landed Immigrant Status.
Minimum of Secondary School Diploma or Equivalent.
Must be willing and able to work flexible hours and rotating shifts.
Must have taken Level 1 training.
Good Verbal and Written Communication.
Have good Personal and Professional Reference Checks.
Very good knowledge in Power of Arrest & Use of Force.
Passive and Active Arrest. (Determining Factor & Safety Factors)
First Aid & CPR (Recommended)
Police Foundations or Security Courses. (Equivalent to 6 mths. Experience)
Self-Defense Training. (Recommended)
Previous Security Experience.
Minimum age requirement is 18 years of age.
Must have one or more of the following: Proof of Canadian Citizenship, Valid Work Permit, or Landed Immigrant Status.
Minimum of Secondary School Diploma or Equivalent.
Must be willing and able to work flexible hours and rotating shifts.
Must have taken Level 1 training.
Good Verbal and Written Communication.
Have good Personal and Professional Reference Checks.
Very good knowledge in Power of Arrest & Use of Force.
Active Arrest Procedures (Tactical Defense & Protocols)
Passive and Active Arrest. (Determining Factor & Safety Factors)
First Aid & CPR (Recommended)
Police Foundations or Security Courses. (Equivalent to 6 mths. Experience)
Self-Defense Training (Recommended)
Have to be enrolled in or have a current Municipal Law Enforcement Certificate through the City of Toronto (Parking Enforcement)
Crime Scene Management (Organization & Protocols)
Handcuff Training (Certificate Given)
Pressure Points & Tactical Takedown Training (Certificate Given)
Straight Stick Baton Training (Certificate Given)
Do You Want To Work With Us? Contact Us Now
Fill Out The Form Below To Get Started