At Ultimate Security Services, we understand that sometimes you need to dig a little deeper to get the answers you need. That's why we offer a range of private investigation services to help you uncover the truth.
Our team of highly trained and experienced investigators is dedicated to providing the best possible service to our clients. We use a variety of investigative techniques and tools, including surveillance, background checks, and forensic analysis, to help you gather the information you need.
Whether you're looking for answers about a personal matter or trying to solve a business-related issue, our team is here to help. We offer discreet and confidential services, ensuring that your privacy is protected throughout the investigation process.
Don't let uncertainty and questions linger. Trust the professionals at Ultimate Security Services to help you get the answers you need. Contact us today to learn more about our services and to schedule a consultation.
• Insurance Claims
• Corporate
• Risk and Liability Management
• Family Law
• Child Care Issues
• Cheating Spouse Investigations
• Background Checks
• GPS Tracking
• CCTV Systems
• Surveillance
• Locating People and Assets
• Labour Disputes
• Executive Protection
• Computer Forensics
• Private Investigation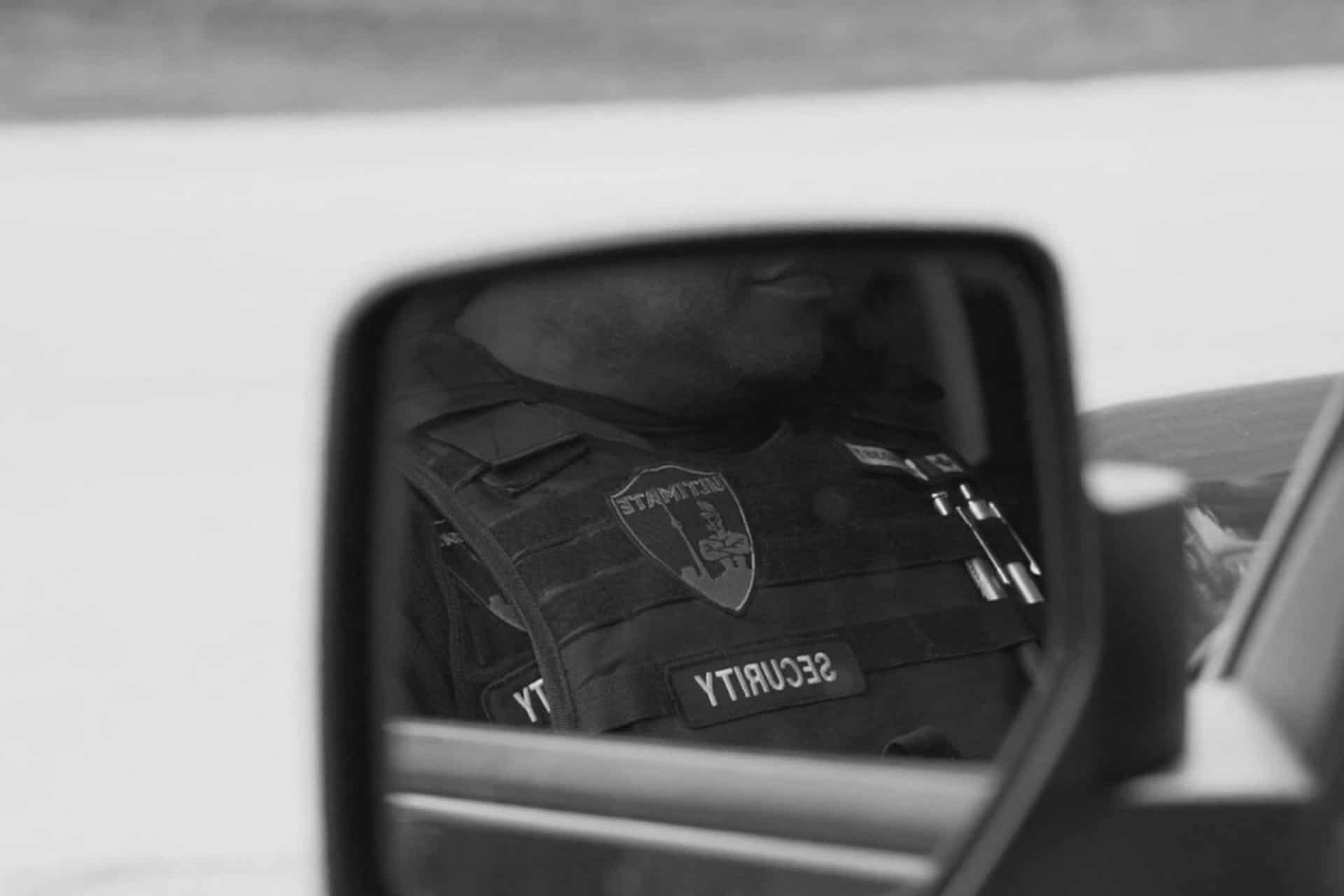 I have been using Ultimate Security for just over a year now with their patrol services late night and I couldn't be happier!!
As a business owner, it's a great feeling knowing you don't have to worry about your shop or your employees safety when you are not there. I wouldn't recommend anyone else except Ultimate Security Services! Thanks to the whole team!
LivClean Meals
Business Owner
frequently asked questions