A detailed threat-risk assessment is necessary for creating and implementing a highly effective physical security program. With sophisticated crime operations spreading across the country each year, physical security management must keep up and carefully address the risks involved.
An in-depth threat-risk assessment offers a thorough assessment of all security risks compared to taking steps in isolation, like studying historical data, threat statistics or conducting a walk-through of a specific facility. The Ultimate Security Services (USS) can prepare detailed security assessments in compliance with all applicable standards and security industry best practices. Their consultants acquire security-related data or information from the right sources and piece together these data sets to create a well-thought-out security management plan.
Raising awareness of security risks.
Detailed threat-risk assessments are intended to raise awareness of physical security risks in an organization. The objective is to reach a security level where risk-based decisions are carefully implemented on time. Indeed, risk assessment ensures that your premise's physical security is taken seriously.
Threat-risk assessment – the process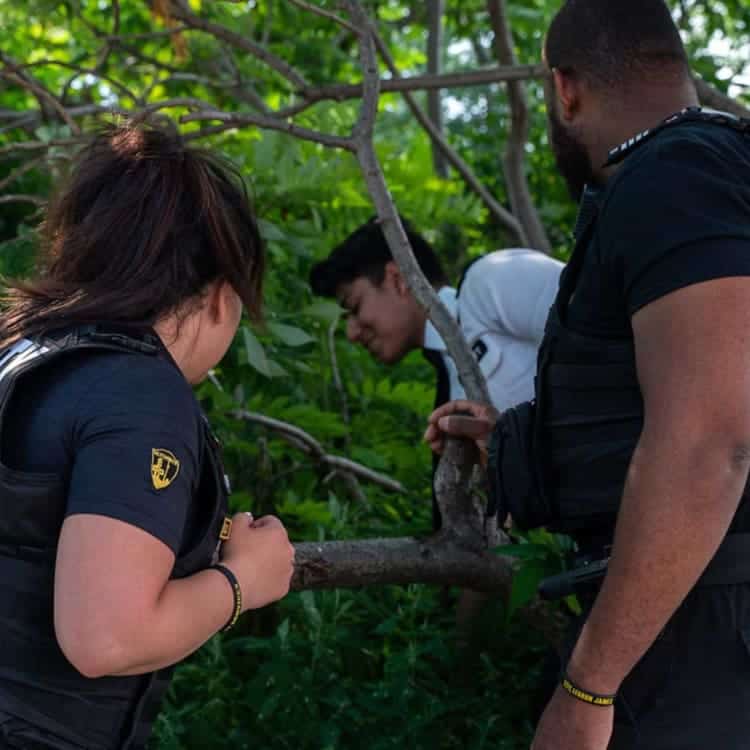 The entire process of assessing physical security threats and risks involves asset identification, risk assessment, threat analysis, and creating a risk management plan. At the asset identification phase, your assets should be itemized and prioritized. Note that a cost vs benefit analysis is an important factor when it comes to improving security countermeasures.
For every premise or asset, detailed risk analysis must be conducted to uncover all potential risks based on historical research, current information, and future projections. The main cause of each risk should be considered and categorized by how likely the threat can cause damage to your assets (including premises).
Note that an important part of security assessment involves comparing various threats and providing recommendations for improvement based on local laws and industry best practices. In addition, cost-effective security measures that are realistic must be taken, including highly practical threat mitigation strategies. Here are some of the important aspects to consider when performing the threat-risk assessment.
Controlling secure areas
Access control review
Monitoring non-standard entry points to all secure areas
Segregating access points
Visitor supervision
Physical penetration tests
Carbon monoxide detectors, smoke detectors, and other relevant detectors
Regular or random checks for unauthorized items
Documentation regarding security best practices
Effective measures to prevent unauthorized access into secure areas
Timely monitoring of all surveillance cameras
Keep in mind that security should be addressed from a 24-hour perspective. Both business and not-for-profit institutions are highly conscious during the day during normal operations. Most of these premises are cleaned at night, and that means they remain open till late. This is one of the main reasons you must address your security strategy from a 24-hour approach. Contact us whenever you need a comprehensive threat-risk assessment.