As it stands, your organization may not have the time, in-house expertise, and other resources required to prevent, detect, and respond to various security threats. But if you are not creating a solid 'defence-in-depth' security strategy, there's a chance you're facing significant security gaps. For this reason, you need an experienced security consultant who can offer reliable solutions to the dilemma of limited resources and time while offering the greatest possible value and knowledge to handle various security threats and vulnerabilities.
Here are some of the reasons you may consider seeking the help of a security consultant to maximize the overall value of security for your company.
1. Effective security assessment and planning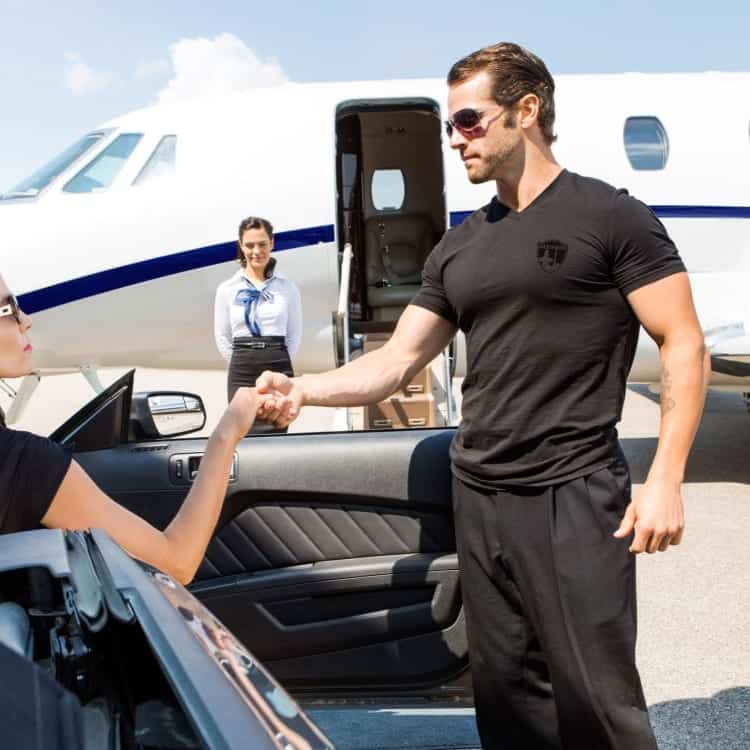 Today's evolving threat landscape requires that your company constantly reviews and analyses new threats, risks, and vulnerabilities that can have an adverse impact on your organization's operations. Timely and effective security assessment can ensure that a given company stays ahead of the game in terms of addressing security issues.
For many organizations, staying on top of various latest security risks and threats can be extremely overwhelming. This is where trained security consultants are adept at creating well-thought-out security roadmaps tailored to your organization's needs. For every custom security solution proposed, the consultant will have a recommended plan and pair it with the strategic goals of your company. Of course, this roadmap must be carefully created to complement your company's in-house security department.
2. Maximize your company's security investment
Most companies consider security an expense centre instead of a business accelerator. However, a well-thought-out security strategy can be a business accelerator if you can properly scale it for a desirable return on investment. After all, much of what an organization's CEO and board look for is a simple ROI to prove that security investment is a worthwhile endeavour.
A recent survey published on Forbes suggested that organization managers and boards are usually willing to focus on funding security investments, particularly if the proposals are linked to a solid business model. This study was carried out in 2017, and 82% of CEOs across North America and Europe believed that security investments (physical security and cybersecurity) would continue to be a key area in any organization.
An experienced security consultant can help build a long-term well-thought-out security roadmap that could accelerate the ROI of your security investment. The consultant can do this by working closely with your organization's security team to understand your organization's goals, objectives, and specific metrics that could help move your business forward.
3. A security consultant is an extension of your in-house security team
Your in-house security team is inevitably busy with other initiatives or projects, which is why a trained security consultant can act as an extension of your in-house security team. It is also possible to partner with a security consultancy agency such as Ultimate Security Services to effectively tackle evolving security risks and threats.
Note that reputable security consulting firm in Toronto will offer your company specialized expertise in various areas such as access control, event security, neighbourhood watch, incident response, and other related security issues. Indeed, an experienced security consultant from USS has a wealth of knowledge and many years of experience working with clients in Toronto. Such an expert can help create a custom security plan based on the best practices for your organization and needs.